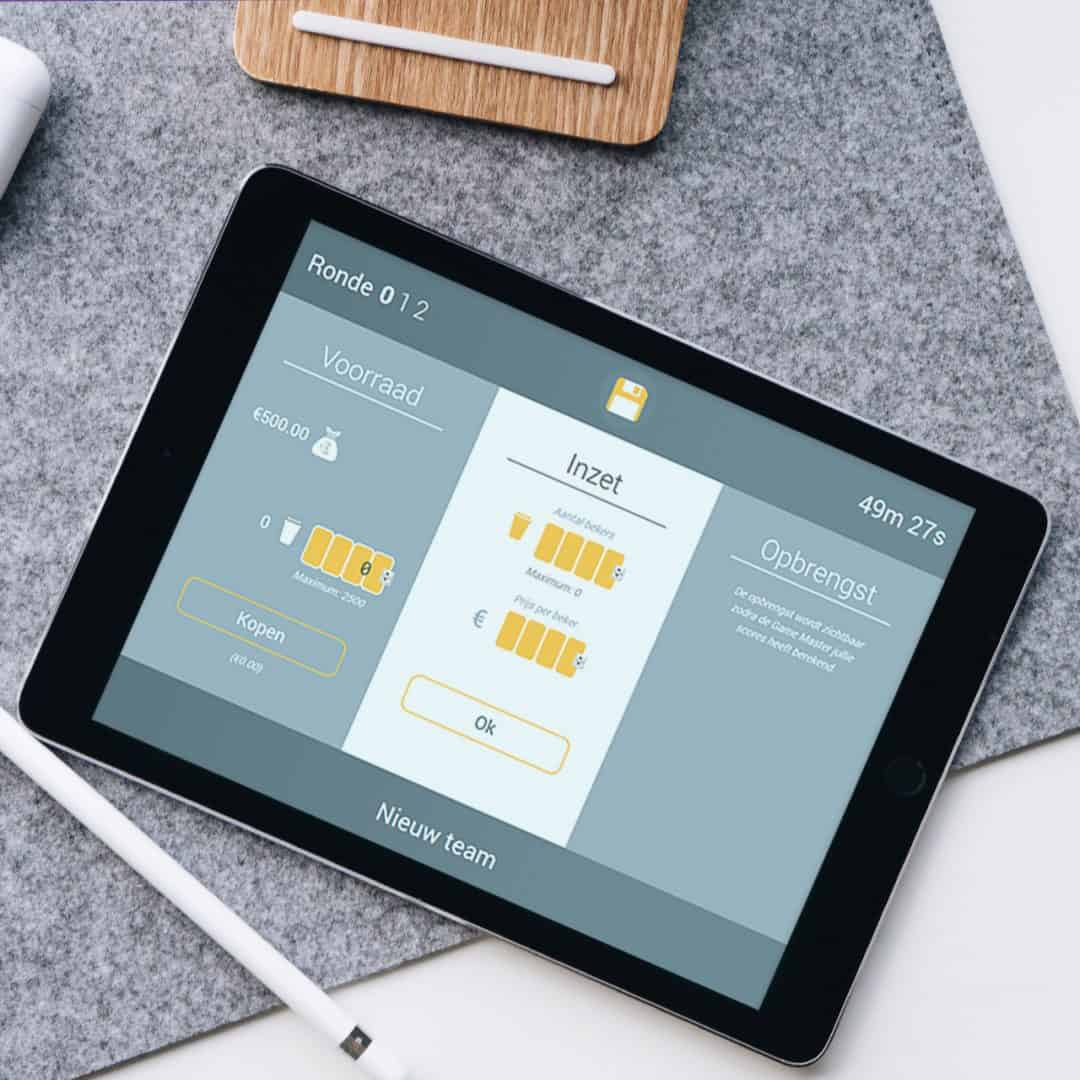 How do you create a seamless experience for teams and facilitators to play with big data?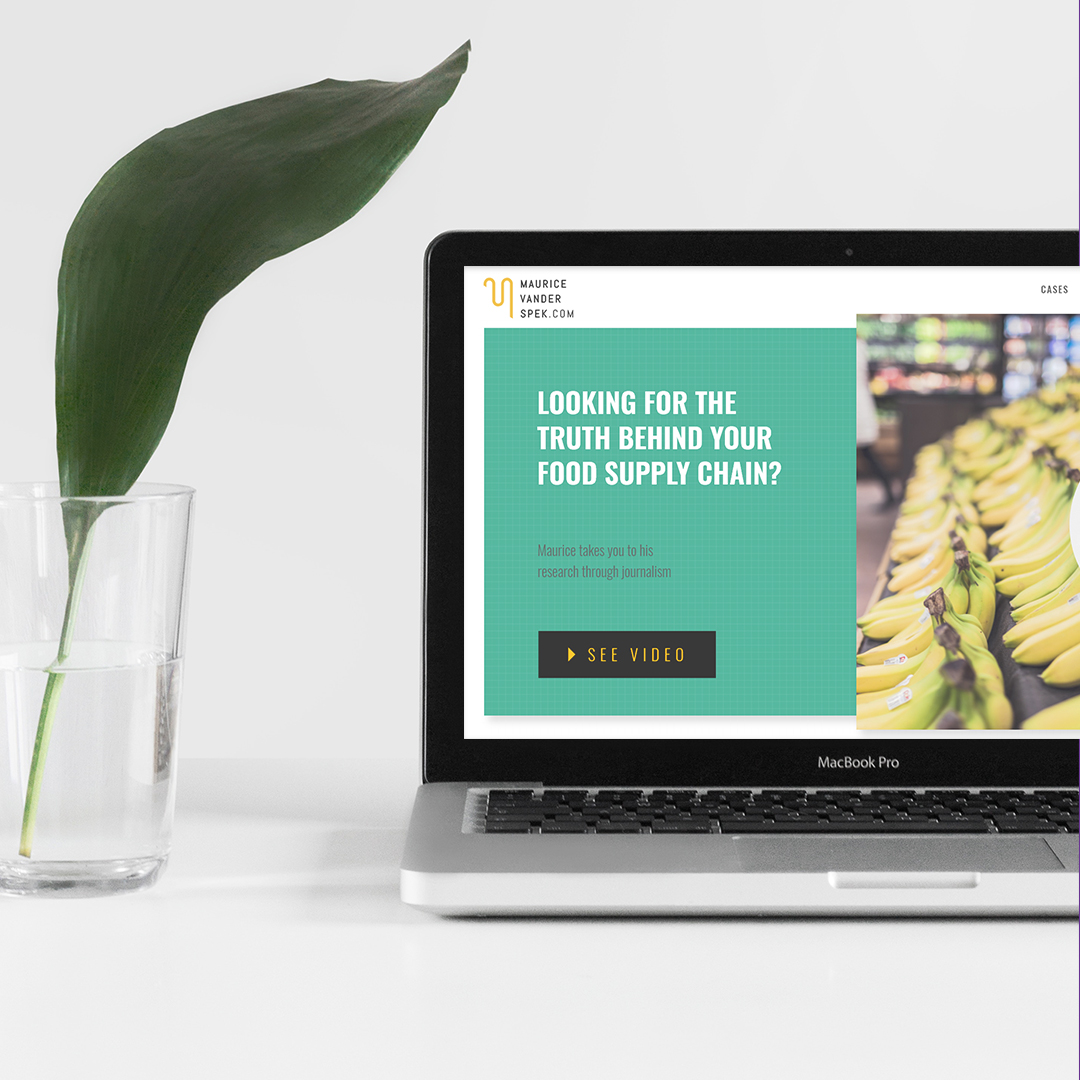 An online platform can be a great source for such journalism. But how do you ensure a great reading and writing experience for such a platform?
Shopping reviews are a powerful mechanism in the decision-making process of customers, but also infamous. How can you create a platform that enhances this experience, using artificial intelligence and emotion?