We
understand

, reinvent and

create

. For the ones that dare to change.
And that's why create order in your ocean of complexity. In order to empower people and design something new, with the curiosity to explore challenges. Learn more about us ›
Problems can be
found and solved
Tickle your inner problem solver with our database of problem-solving methods and insightful articles.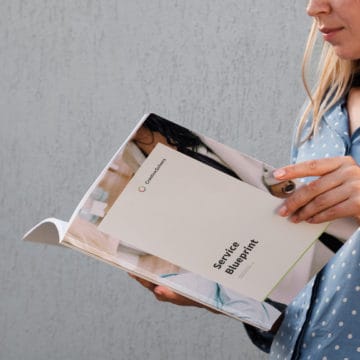 Boost and improve service experiences
Gathering accurate qualitative information through one-on-one conversations
Gather qualitative information efficiently in a group-setting
Overwhelmed by an ocean of challenges?
Let our brains take a deep dive.