Do you have


difficulties to handle changing circumstances?

unnecessary costs in your operations?

trouble to implement new strategies?

a hard time focusing on customers?

the need for a new concept or service?
CreativeSolvers helps your organisation to become adept at a better future.
We partner with you to innovate your operations, products, and strategy.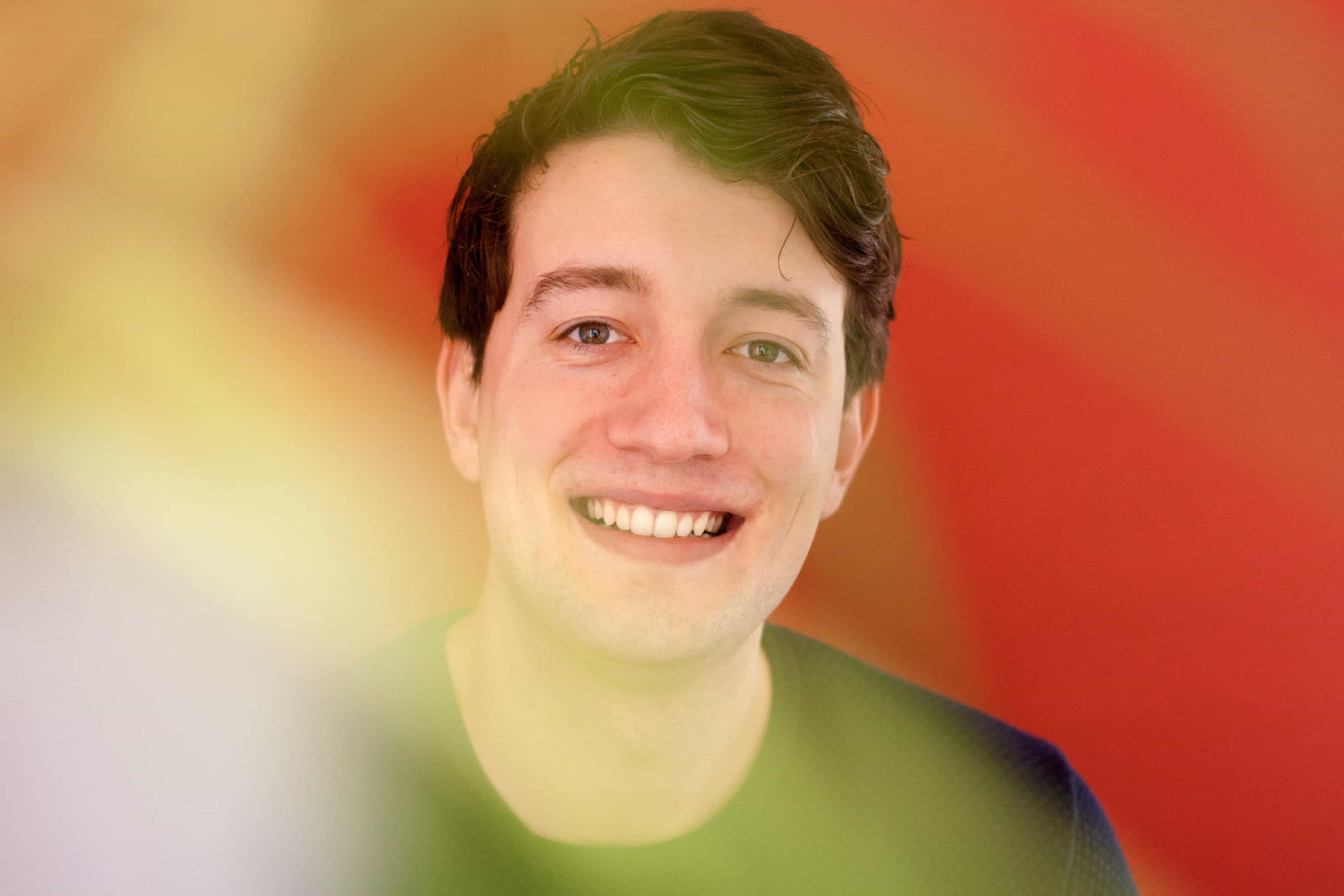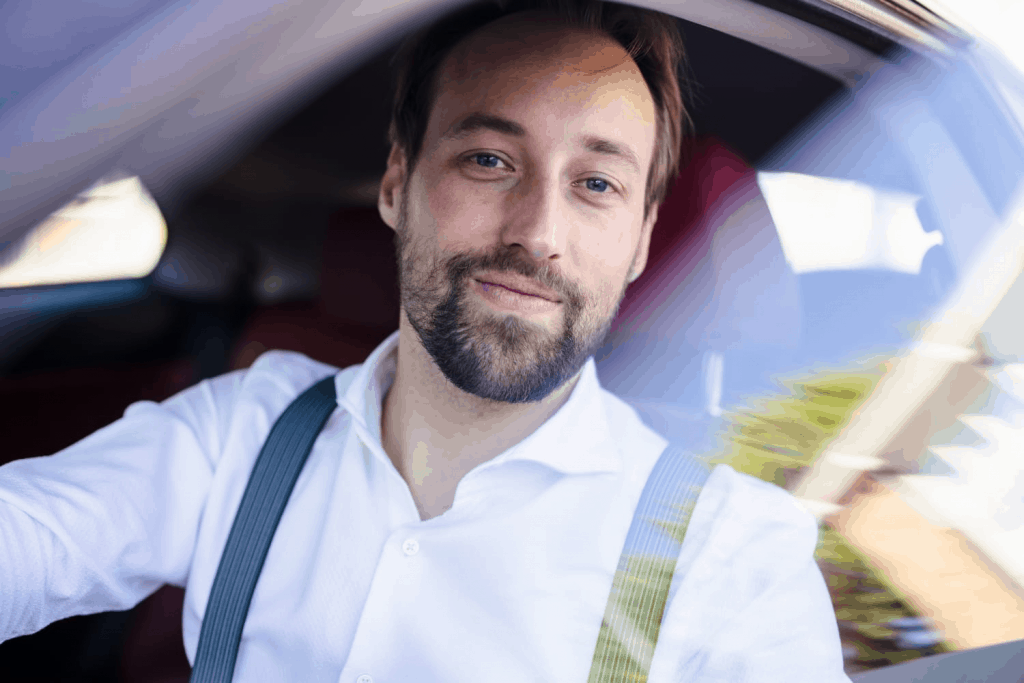 Product Owner & Developer
We Understand
Analyze what matters. Find out what the core challenges for your processes, services, employees or customers are.
We Reinvent
Change what should. Reinvent the way you do, improve your culture, strategy & processes and transform digitally.
We Create
Design what lasts. Leave a lasting impact with novel products, services and digital apps & websites.
"CreativeSolvers captured our DNA like a sniper and developed a creative product in a relevant way. This will help us jump into a new future where we can multiply our product exponentially in other countries".
Tickle your inner problem solver with our database of problem-solving methods and insightful articles.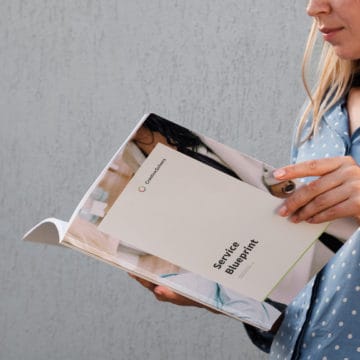 Boost and improve service experiences